F1 Hybrid Kohlrabi SUPER K STAR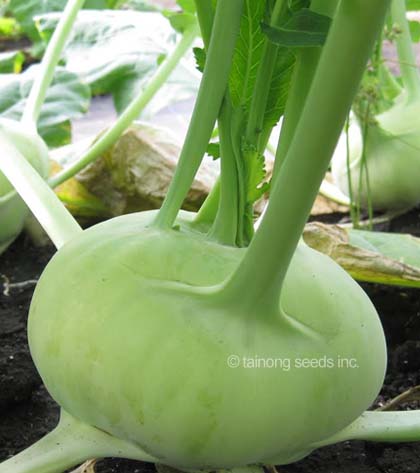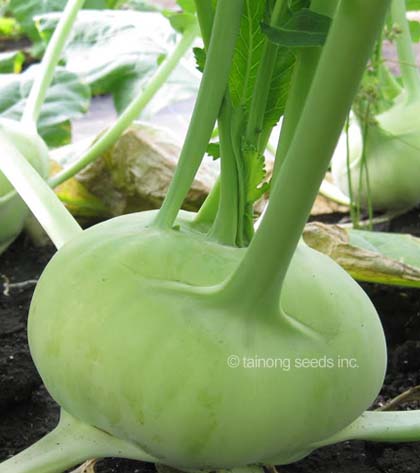 Product Details:
60 days to maturity
Weight 1.1-1.2 lbs,
Attractive green color and semi-globe shape
Widely adaptive very uniform.
---
Green Beauty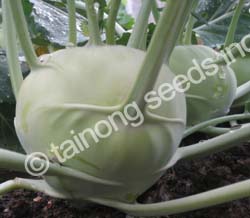 Product Details:
Bulbs are globe shaped, vigorous growth, large size potential.
Early maturity, 50~55 days after sowing.
Excellent quality & tender.
Easy to grow, suitable for early spring & autumn sowing.
---
Red Beauty
Product Details:
Coming Soon.
---
Peking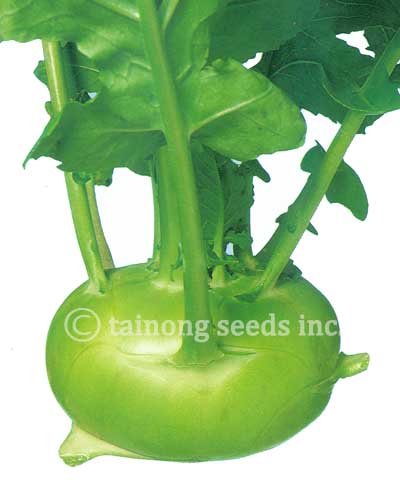 Product Details:
Early ~ medium maturity, 55~60 days.
Semi flat bulbs are large, green, and very smooth.
---
TK Giant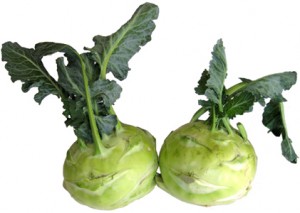 Product Details:
New Super large size kohlrabi, up to 10 lbs.
Globe shape, medium green color, easy to grow, good field holding ability & long term storage.
Crunchy texture, mild taste.
---
Winner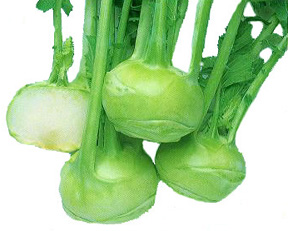 Product Details:
Large semi-globe, smooth green to pale green skin.
Medium maturity- ~57 days after sowing.
High yielding.

Takii Seed.