POLO
Product Details
Cross between Kale and hybrid broccoli.
After harvesting main head, will produce many tender side shoots
---
Power Dome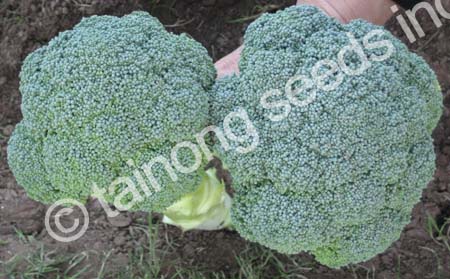 Product Details:
New Hybrid with heat tolerance for summer.
Extra early maturity 50~55 days after transplant or 80~85 days after sowing.
Dark green color, smooth dome shape with medium fine bead size.
---
Green Mountain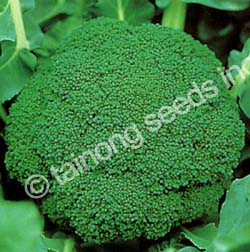 Product Details:
Excellent variety.
High domed heads are firm, compact, smooth with fine bead size.
Dark blue green color.
Maturity in about 75~80 days after transplant or ~105 days after sowing.
Very strong cold tolerance.
Medium to large plant size.
---
Marathon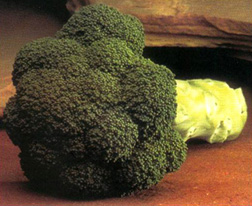 Product Details:
Widely adaptable.
High dome, small bead, heavy head for high yields.
Blue green color, small fine beads, domed head, medium tall plant.
Maturity in 97 days after sowing.
Tolerant to Foliar downy mildew.
Improved uniformity and size in cold over-winter production.
by Sakata Seed