Flowering Kale
Nagoya Garnish Red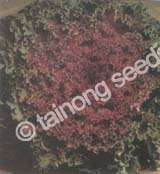 Product Details:
Raspberry red on gray green, fringed leaf.
Combines uniformity, vigorous growth, slow-bolting and fine appearance.
~80 days after transplant. Sakata Seed
---
Nagoya Garnish White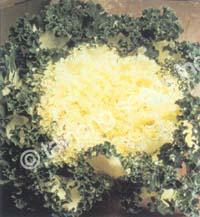 Product Details:
Clean white on dark green, fringed leaves.
~82 days after transplant.
---
O.P. White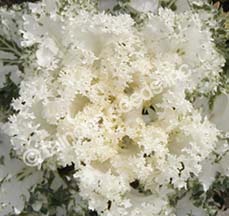 Product Details:
Beautiful! Pure white with dark green fringes.
Outstanding quality.
Slow bolting.
---
O.P. Red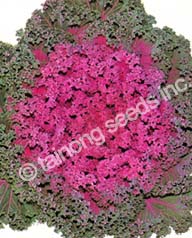 Product Details:
Excellent variety.
Dark purple/red center bordered by deep green.
Vigorous and slow to bolt.